DoubleHair: Length & Volume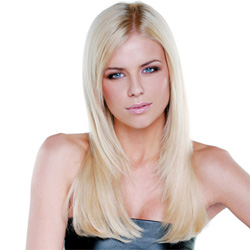 Your dream hair style in just 35 minutes. How many of us dream of having glamorous hair just like our favourite celebrities and super models? Balmain introduces the latest generation of hair extension for the modern woman.
DoubleHair, invented by Balmain, is made of high quality 100% human hair and designed to create long hair in a quick and affordable way. DoubleHair is applied quickly and saves you 60% more time than any other hair extension system. Complete lengthening, volume, colour and highlights can be easily created in just a few minutes. DoubleHair is easy to apply and what's more it can be re-used 2 to 3 times! With good maintenance DoubleHair can stay in the hair for 8 months.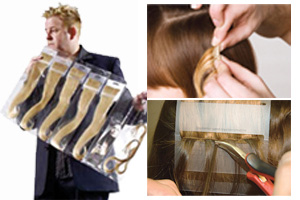 Steps